HEALTHY KITCHEN PRODUCTS ON BLACK FRIDAY
Discover all the utensils for your kitchen on sale!
Why buy Kuoko products during Black Friday?
The Black Friday campaign is a great time to take advantage and make purchases, in Kuoko we put our healthy kitchen products at a special price, so it is the ideal time for you to buy them and equip your kitchen.
At Kuoko, we have strived to put our products at prices that you simply can't ignore. Imagine having everything you need to cook healthy in your kitchen, and all at a price that won't break the bank. It's not just about buying stuff, it's about making an investment in your kitchen and your lifestyle.
So, take a look at our exclusive Black Friday deals, because we're sure you'll find something you'll love – don't miss your chance to give your kitchen a boost with Kuoko this Black Friday! 🌟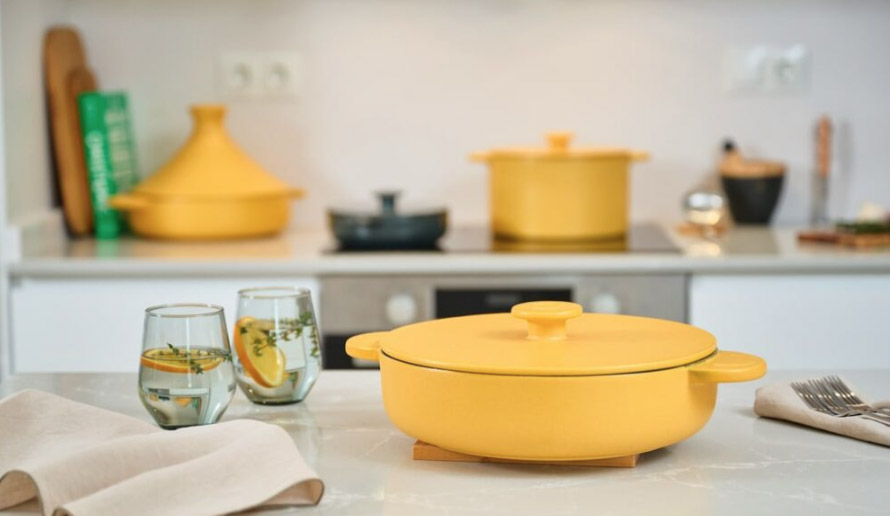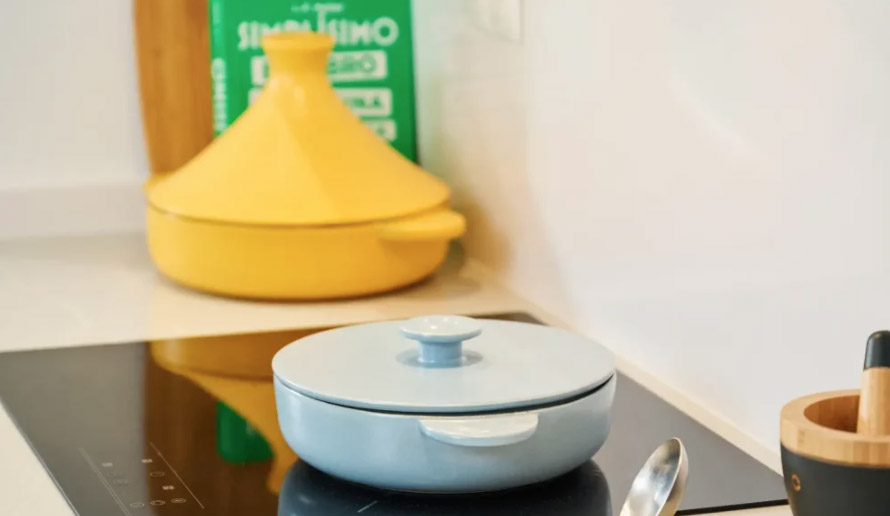 Kuoko's Exclusive Offers during Black Friday
Make the most of the Black Friday season with the irresistible offers that Kuoko has prepared for you. Don't miss the opportunity to purchase your favorite Kuoko products and take your culinary experience to the next level while maintaining high health standards. At Kuoko, we not only care about providing you with high quality products, but we also want to be part of your journey to a healthier lifestyle.
Preguntas frecuentes sobre el Black Friday en Kuoko
To see Kuoko's featured offers just take a look at the products you can see above on this page. Check them out!
Our products promote a balanced lifestyle, making it easy to prepare delicious, nutritious meals – cook well, live well!