Summer is coming and everyone is in the mood for something cool! This is when salads come into their own for lovers of fresh, healthy and light food. Salads don't have to be a boring meal, in fact, they can be very interesting and tasty. How can we make them delicious? Through dressings. If you want to discover the best salad dressings, read this post!
Classic salad dressing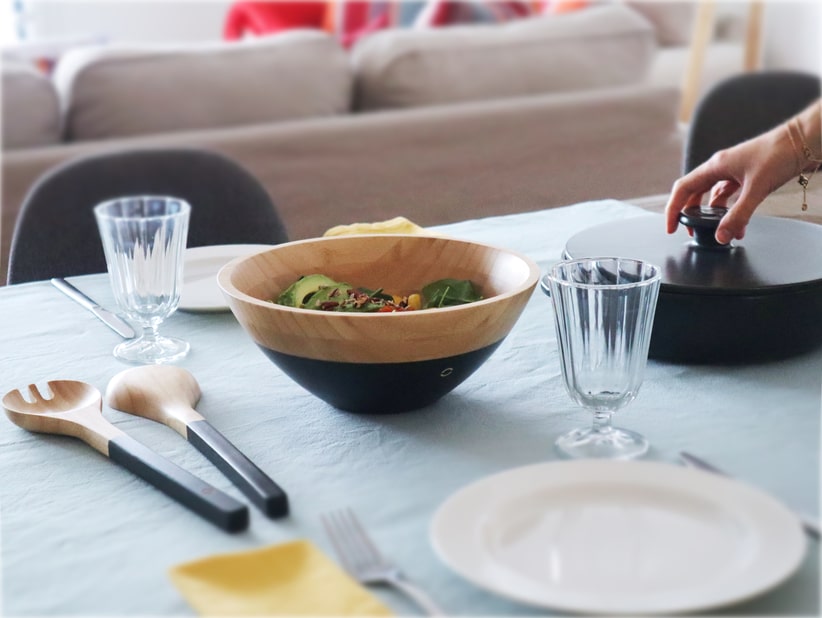 Want something simple? Salt, vinegar and oil. This is the order to make a simple and classic dressing that always works. The reason is that the oil creates a layer that makes it difficult for the food to absorb the other ingredients. But if you're looking for dressings that are a little different from the classics, read the following sections!
Salad dressing with mango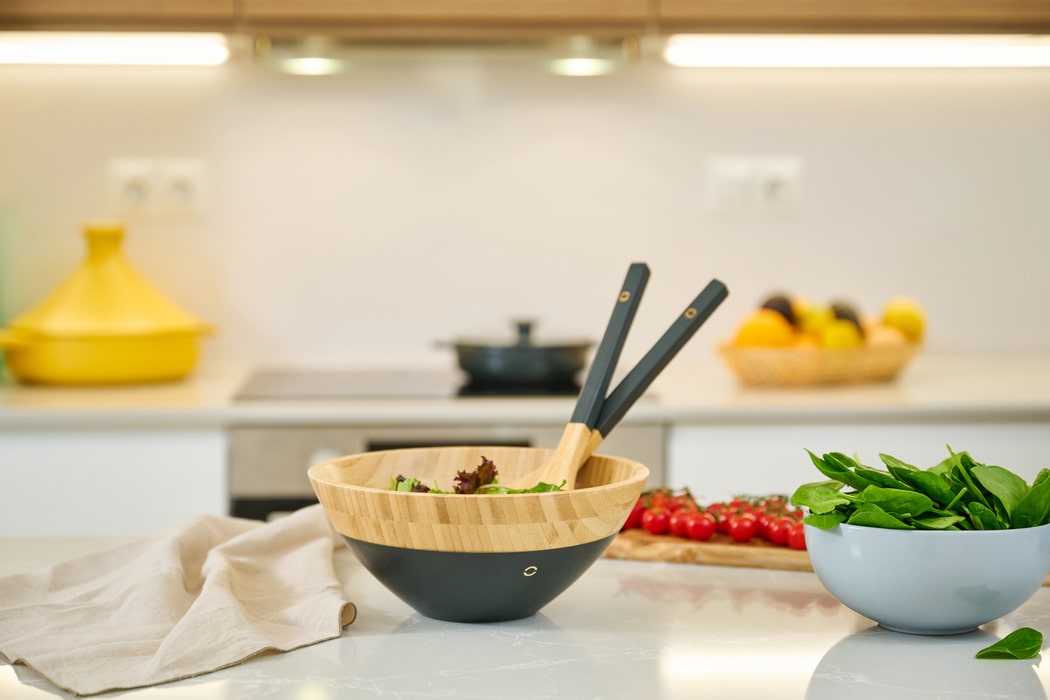 Mango is a very good ingredient for lettuce salad lovers, with a sweet touch. If you want to innovate with your salads, you should try it as a dressing. To do this you don't have to get too complicated, just cut up half a mango, without the skin, and blend it. Add a tablespoon of balsamic vinegar and a tablespoon of extra virgin olive oil. Stir everything until you have a homogeneous mixture and add a little pepper to garnish.
Yoghurt dressing for lettuce based salad
Another way to make salad dressings is with a yoghurt base. Use Greek yoghurt, chop half a clove of garlic and add the juice of a quarter of a lemon. Add pepper and salt to taste and you're ready to go.
Dressings for rice salads
Rice salads are another great summer meal option. The basic ingredients of any summer rice salad are: rice, green olives, corn, tomato, carrot, hard-boiled egg, tuna and even ham and cheese. Once you have the base, it's all about the dressing! Here are some great options for that:
Mustard sauce dressing for salads
Olive oil will be the main ingredient of this dressing. To prepare this dressing for your salad, add 3-5 tablespoons of EVOO in a little jar (depending on the amount of salad), a tablespoon of Dijon mustard, salt and black pepper. Keep everything in a jar, close it and shake it well until all the ingredients are mixed.
Dressing with cocktail or pink sauce
Pink sauce is a perfect dressing for rice or pasta salads, especially the versions with pineapple, cooked ham, tomato and corn. You can make pink sauce very easily, you just need mayonnaise and a little ketchup. For those brave enough to be spicy, you can add a little tabasco.
That's all! We hope you have enjoyed the dressings we have presented to you. Salads are one of the best dishes to fill our bodies with vitamins and minerals, essential for our body! If you also want to prepare these dressings with high quality and toxic-free kitchen utensils, we recommend you to visit our shop.